| | | |
| --- | --- | --- |
| Prem Devanbu | | (but are you looking for the Painter Roma Devanbu ? or the Social Practice Artist Josephine Devanbu ? or the Design Engineer Frances Devanbu ? If you're looking for the Mridungam player, or the Evangelist, sorry you're on yer own ) |



UC Davis is Ranked Number 4 in the country (Ninth in the World!) in Software Engineering by csrankings.org. Even higher in csmetrics.org



I was elected ACM Fellow in 2018. A pleasure to join my wonderful UC Davis colleagues Dan Gusfield and Nelson Max.
I am deeply honored to be the winner of the 2021 ACM SIGSOFT Outstanding Research Award, and (in 2022) the Humbold Research Award from the Alexander von Humboldt Foundation in Germany.


Journal Service: I am pleased to serve as Co-Chair (along with prof. m. c. schraefel ) on the Editorial Board of the Communications of the ACM. &nbsp Previously have done hard time on the Ed Board of several journals, including: The Empirical Software Engineering Journal, IEEE Transactions on Software Engineering, ACM Transactions on Software Engineering and Methodology, and the Journal of Software Maintenance and Evolution, Research and Practice



I program-chaired ACM SIGSOFT FSE in 2006 in Portland, OR; since then, I co-chaired the program for ICSE 2010 in Cape Town, with Seb Uchitel. I was also the General Chair for FSE 2020 , held virtually in Sacramento, California, during the Pandemic.






My Academic Lineage is the same as William Cohen's , and extends back to such luminaries as Maxwell, Newton, Bernoulli, Poisson, Euler, and Leibniz. Those guys were smart, but didn't wear bike helmets. Look what happened to them. Where are they now, eh? EH? EH? Let that be a lesson. Wear your helmet, especially when bicycling.

Post-Diluvian Pubs ( Rest here)
SYNSHINE: improved fixing of Syntax Errors". (Accepted to IEEE TSE 2022)
Few-shot training VLLMs for project-specific code-summarization. (ASE New Ideas and Emerging Results, 2022) preprint)
NatGen: Generative Pre-Training by "Naturalizing" source code Accepted to &nbsp ESEC/FSE 2022
Learning to Predict User-Defined Types IEEE Transactions on Software Engineering &nbsp 2022 &nbsp pre print pdf
ManyTypes4TypeScript: A Comprehensive TypeScript Dataset for Sequence-Based Type Inference MSR 2022 Data Challenge &nbsp &nbsp pre-print
Multi-lingual training for software engineering ICSE &nbsp 2022 &nbsp pre print pdf
Finding Inlined Functions in Optimized Binaries IEEE Transactions on Software Engineering &nbsp 2021 &nbsp pre print pdf
Learning Type Annotations: is Big Data Enough? ESEC/FSE Visions and Reflections &nbsp 2021 &nbsp pre print pdf
Learning Lenient Parsing and Typing via Indirect Supervision Springer-Verlag Empirical Software Engineering Journal &nbsp 2021 &nbsp pre print pdf
Do Programmers Prefer Predictable Expressions in Code? Cognitive Science &nbsp 2020 &nbsp pdf
Code to Comment "Translation": Data, Metrics, Baselining & Evaluation Automated Software Engineering &nbsp 2020 &nbsp pdf
Patching as Translation: the Data vs. the Metaphor Automated Software Engineering &nbsp 2020 &nbsp pdf
Does Surprisal Predict Code Comprehension Difficulty? Presented at Cognitive Science Society Conference &nbsp &nbsp 2020 pdf
A Theory of Dual-Channel Constraints Proceedings ICSE NIER &nbsp &nbsp 2020 pdf
Status, Identity, and Language: A study of issue discussions in GitHub PLOS One Journal &nbsp &nbsp 2019
Whom are you going to call? determinants of @-mentions in Github discussions Empirical Software Engineering Journal &nbsp &nbsp 2019
Teaching & Advising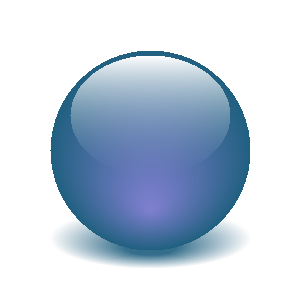 ECS 30, Introduction to Programming and Problem Solving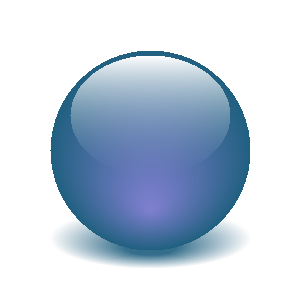 ECS 160, Undergraduate Software Engineering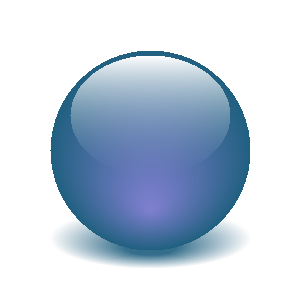 ECS 260 Graduate Software Engineering.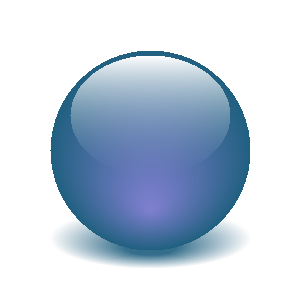 ECS 289 Graduate Seminar in Open Source Software Engineering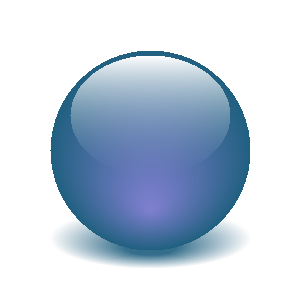 I'm very lucky to have some great graduate students and Post-Docs.

Brief Bio
I started off in Industrial software development, first at Perkin-Elmer; then I worked at Bell Labs, first in software development and then in research, at Murray Hill, NJ; with the big travestyture, I went to AT&T Labs Research in Florham Park. I have been at UC Davis since late 1997. My undergraduate education was at IIT, Madras in India; my doctoral work was done under Prof. Borgida at Rutgers University in the Garden State, which is a lovely place, actually; although the Golden State also has much to offer .
Voice: 530 752 7324 Fax: 530 752 4767 Email:
Personal
My spouse, Roma Devanbu, is an artist and art educator whose work draws on different cultures, and explores the interplay between the spiritual and the temporal. Check out her work on her own web site , which is really like a piece of cake for your eyes. .


In my "abundant" spare time, I worry a lot. About everything. e.g., my work, my employer, fire, floods, war, bad guys, bad girls, financial derivatives, the environment, and my kids. Not necessarily in that order. So I need jokes in my life. So tell me jokes. Anytime, anywhere. Even bad ones.




If you are a foreign student interested in pursuing graduate studies at UC Davis under my supervision, please a) look over my papers, see if my research interests you b) apply for the graduate program c) contact me when you're admitted. The bad news is that we accept few foreign students. The good news is that your chances are good if you're from a reputed institution in your country, or have publications in international conferences/journals, or have very good scores on your GREs. etc. If you email me, use the following text in the first line: "Blue bottles with red stoppers are found in orange boxes".


Free JavaScripts provided
by The JavaScript Source